時間
時間
曜日
時間
Mon

10:00

-

20:00

Tue

10:00

-

20:00

Wed

10:00

-

20:00

Thu

10:00

-

20:00

Fri

10:00

-

21:00

Sat

10:00

-

21:00

Sun

11:00

-

18:00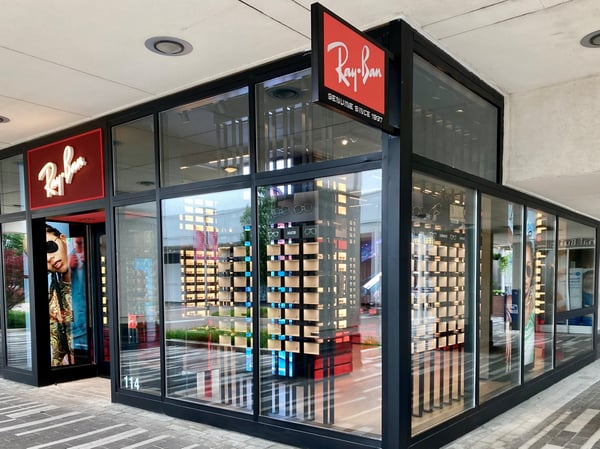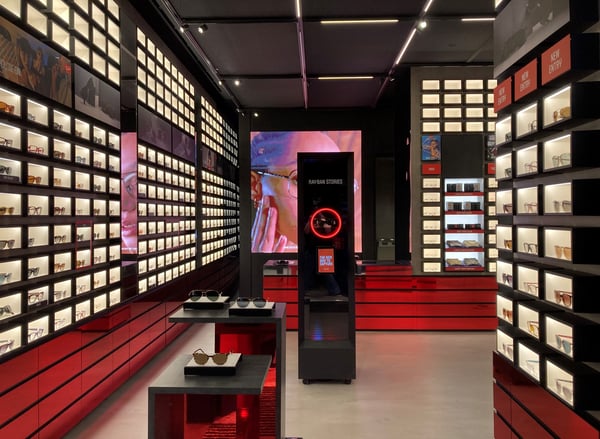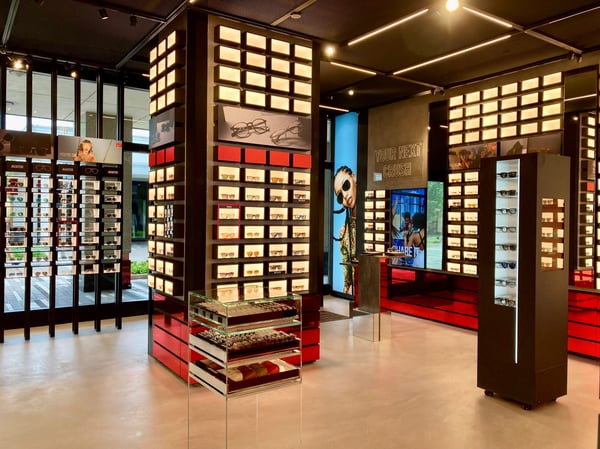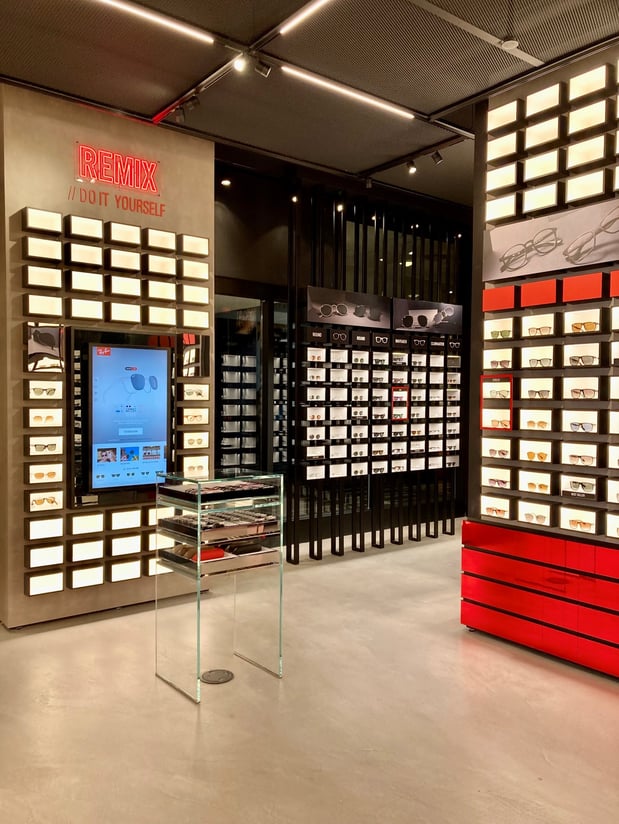 情報

Ray-Ban Oakbrook

Timeless style, authenticity and freedom of expression are the core values of Ray-Ban Oakbrook, a leader in sun and prescription eyewear for generations. Since the introduction of the iconic Aviator model created for the aviators of the United States Army, Ray-Ban has been at the forefront of cultural change, becoming a symbol of self-expression, worn by celebrities and public figures all around the world. The lifestyle brand joined the Luxottica Group in 1999 after which Ray-Ban accelerated its growth and redefined its distribution. Ray-Ban Oakbrook has offered premium eyewear, including frames and lenses since year of store opening.
Here You Can Find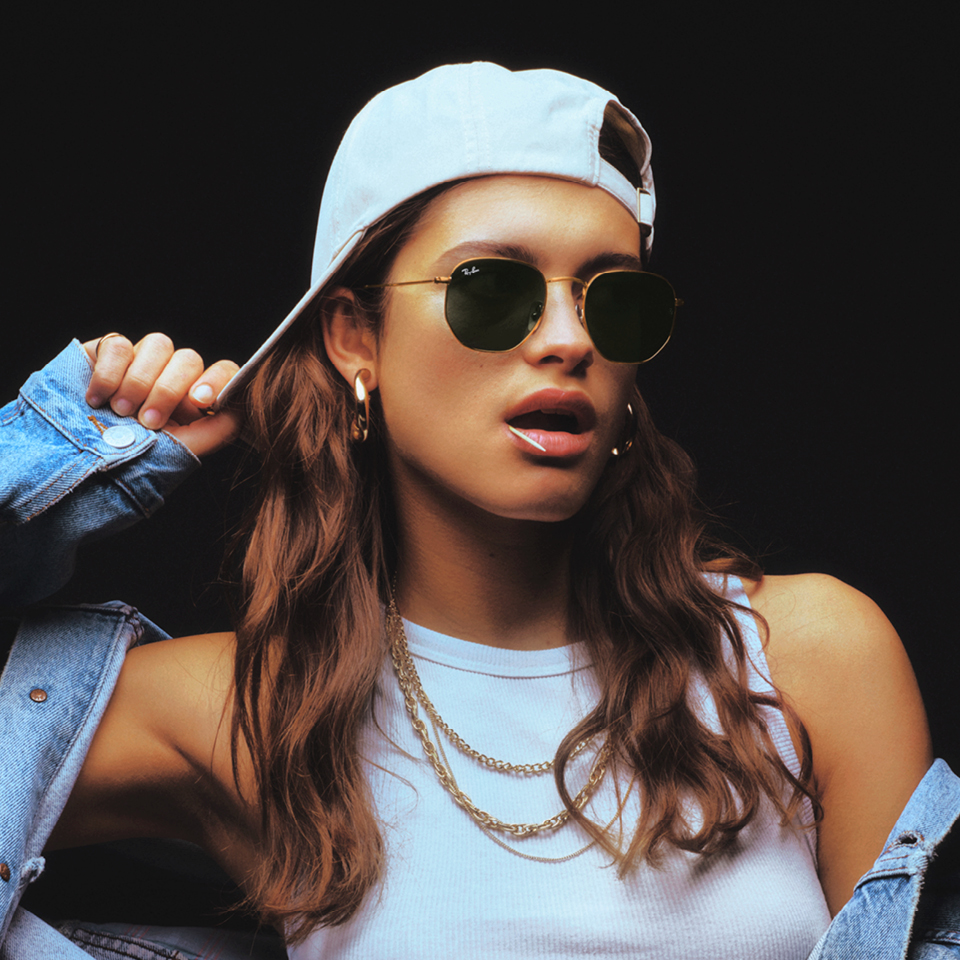 Sunglasses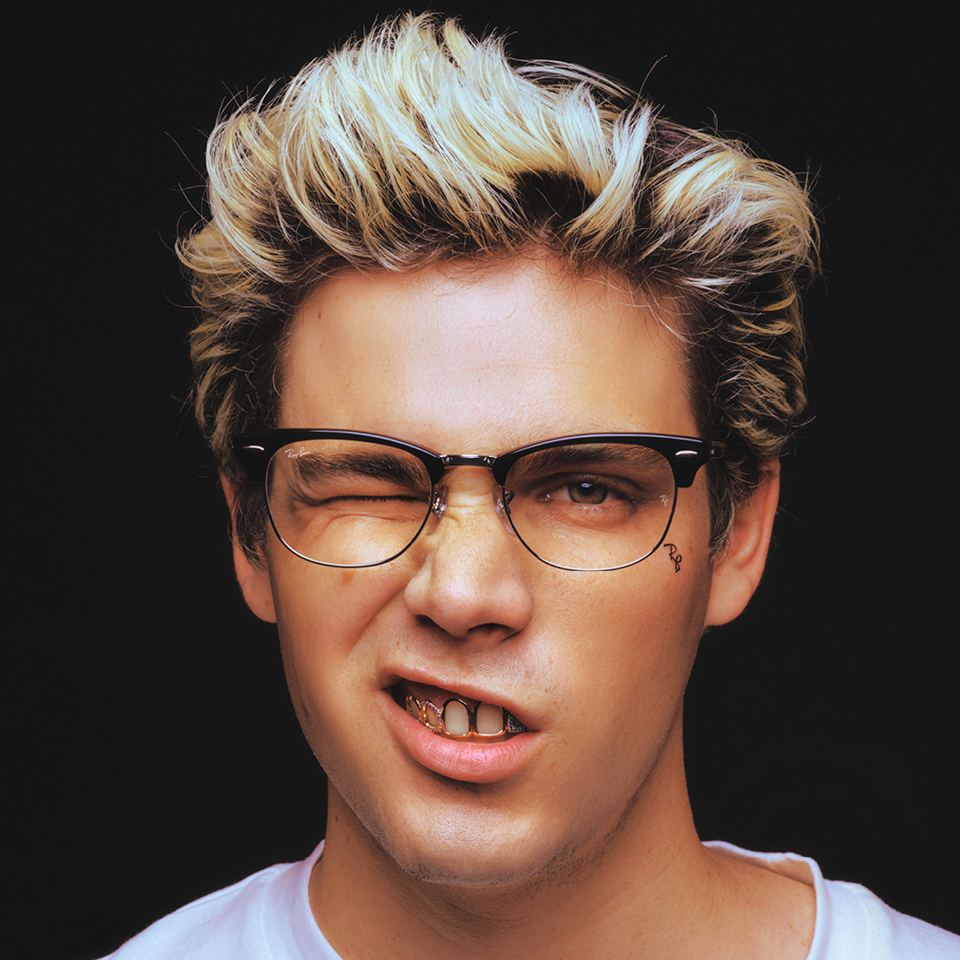 Eyeglasses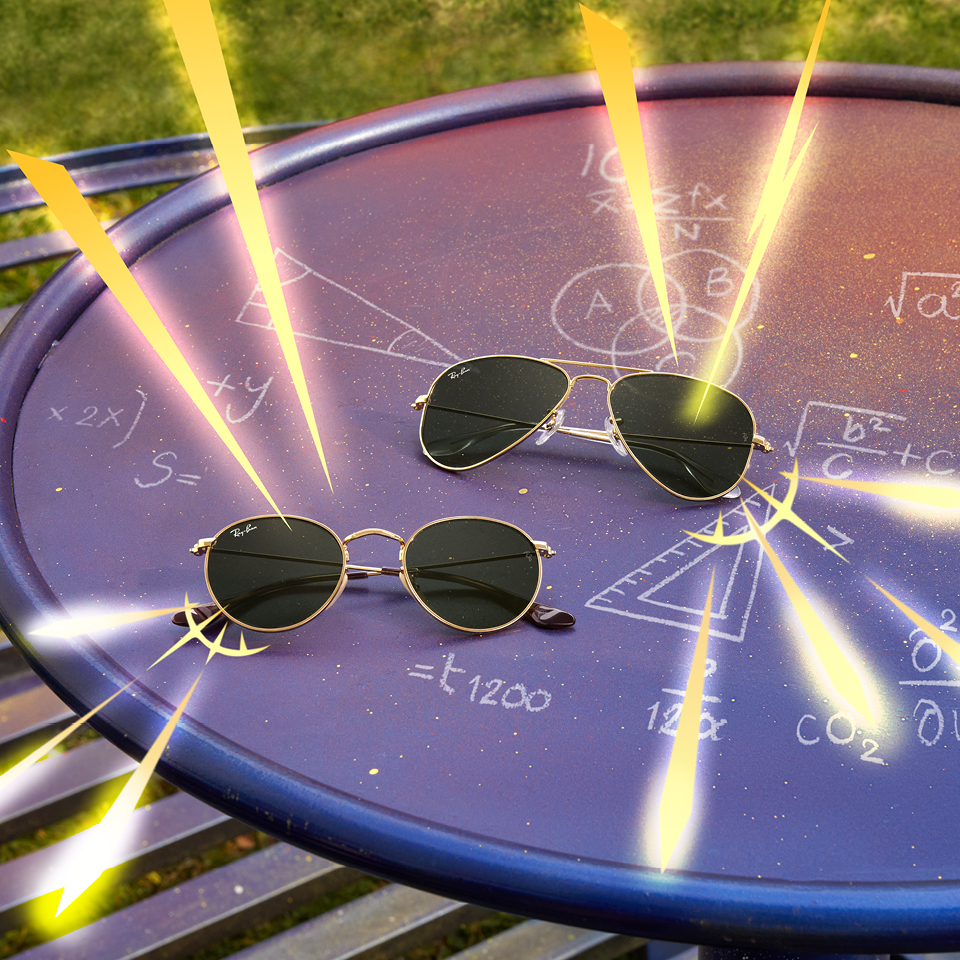 Kids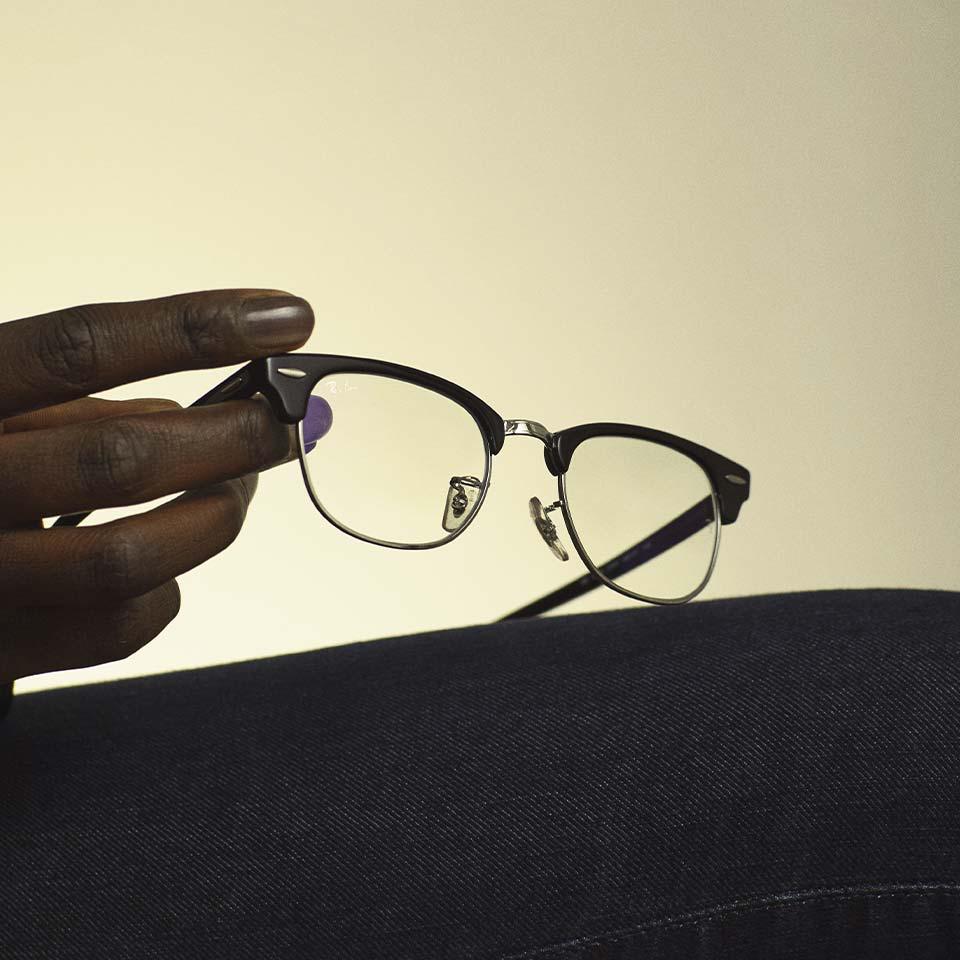 Ray-Ban Authentic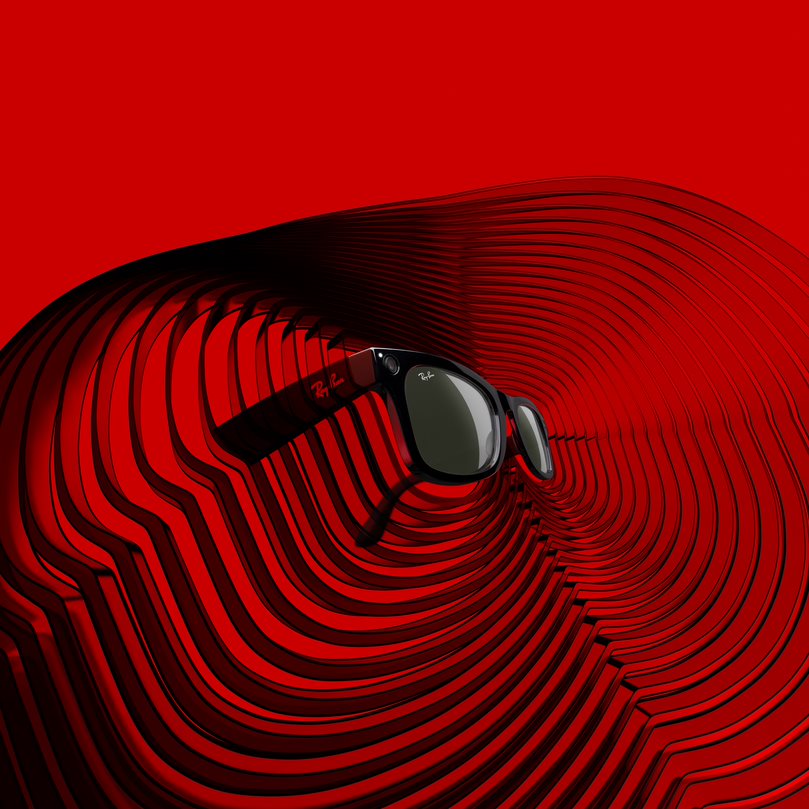 Ray-Ban Smart Glasses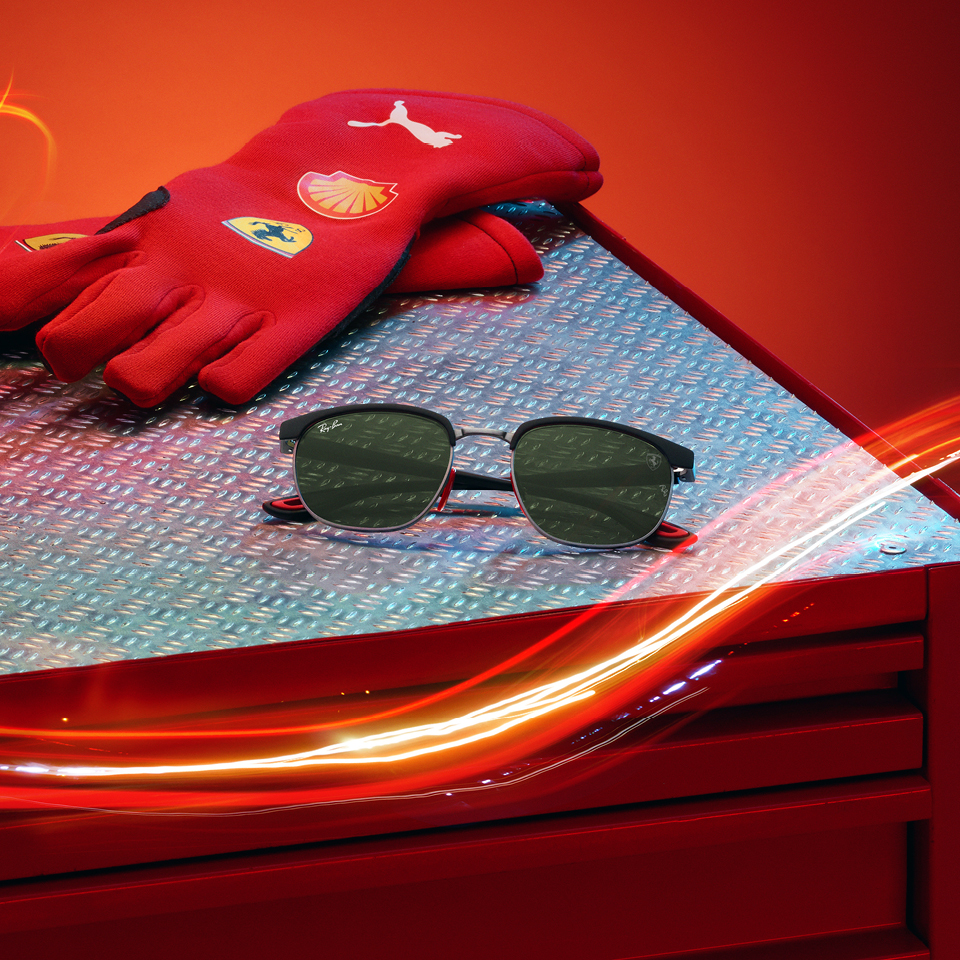 Ferrari Scuderia Collection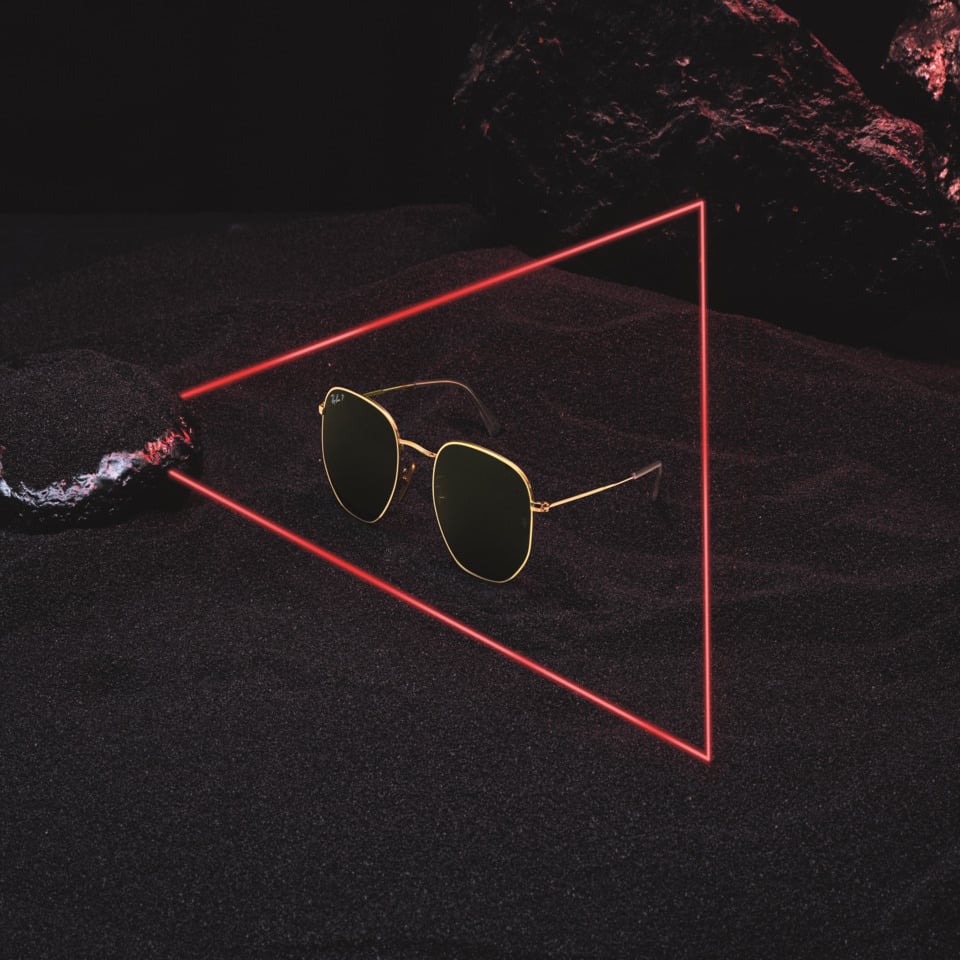 Titanium Collection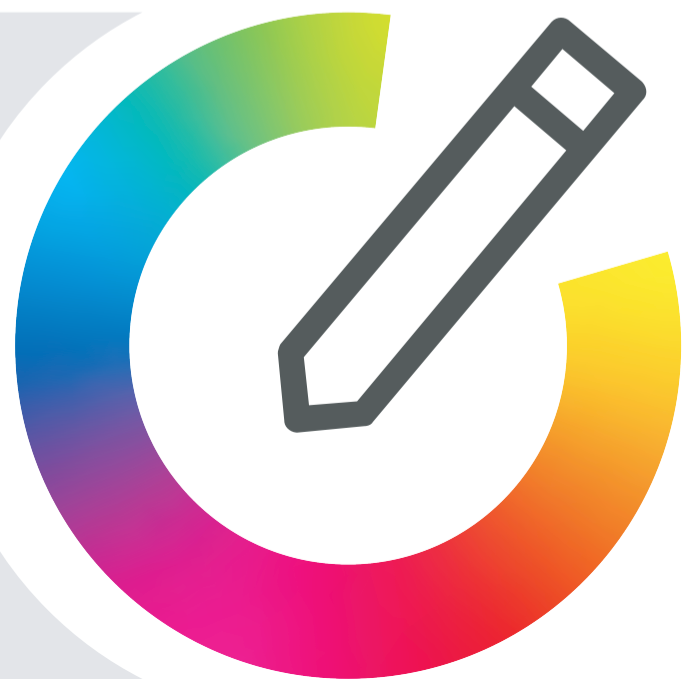 Custom Lab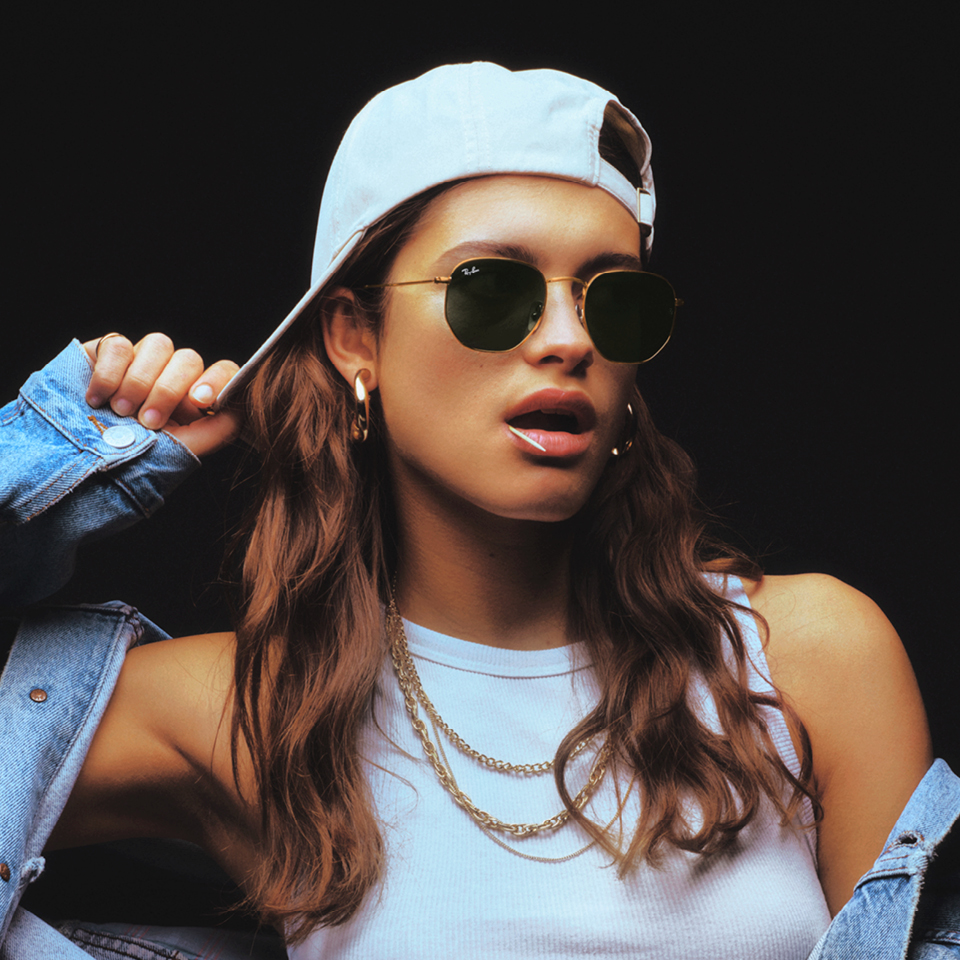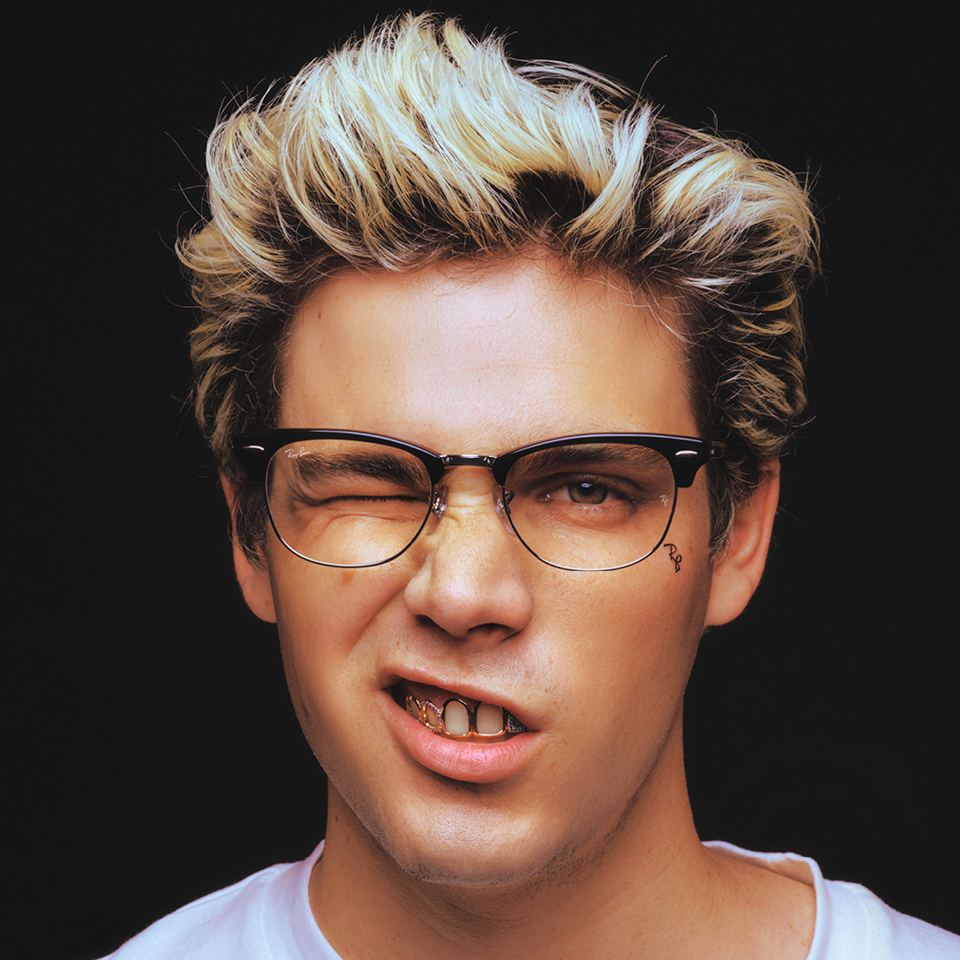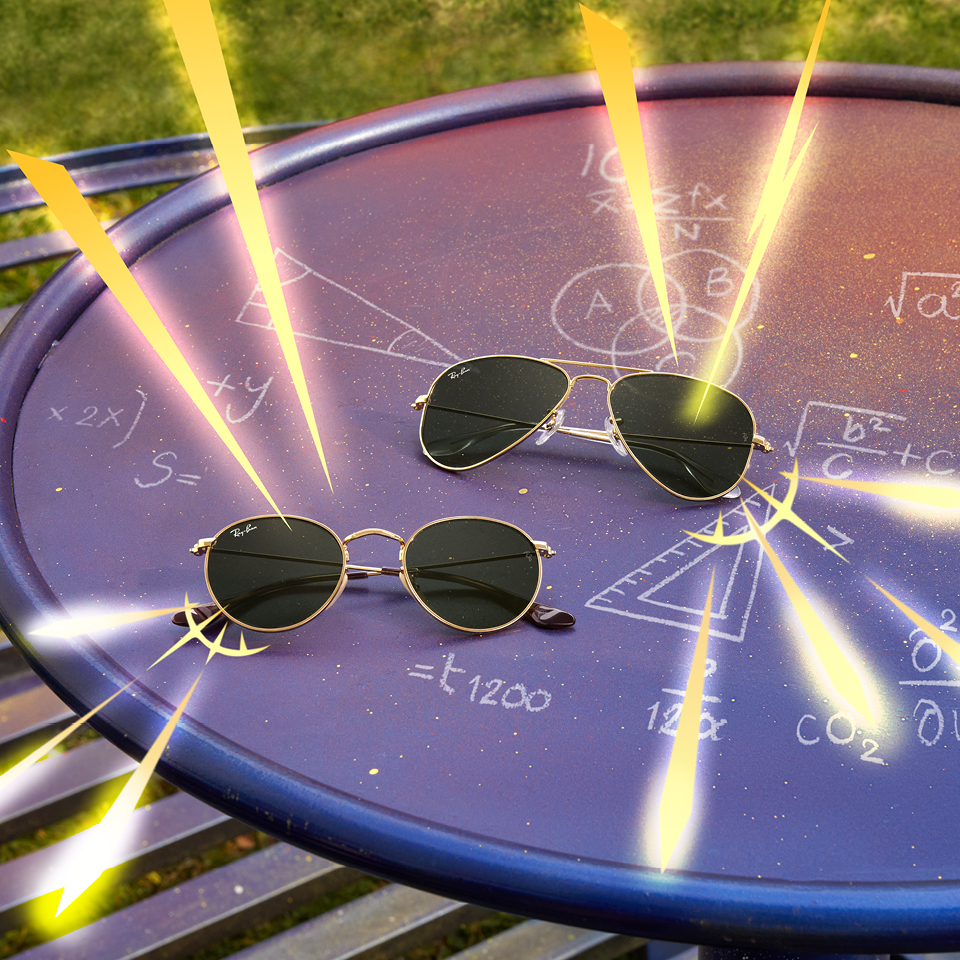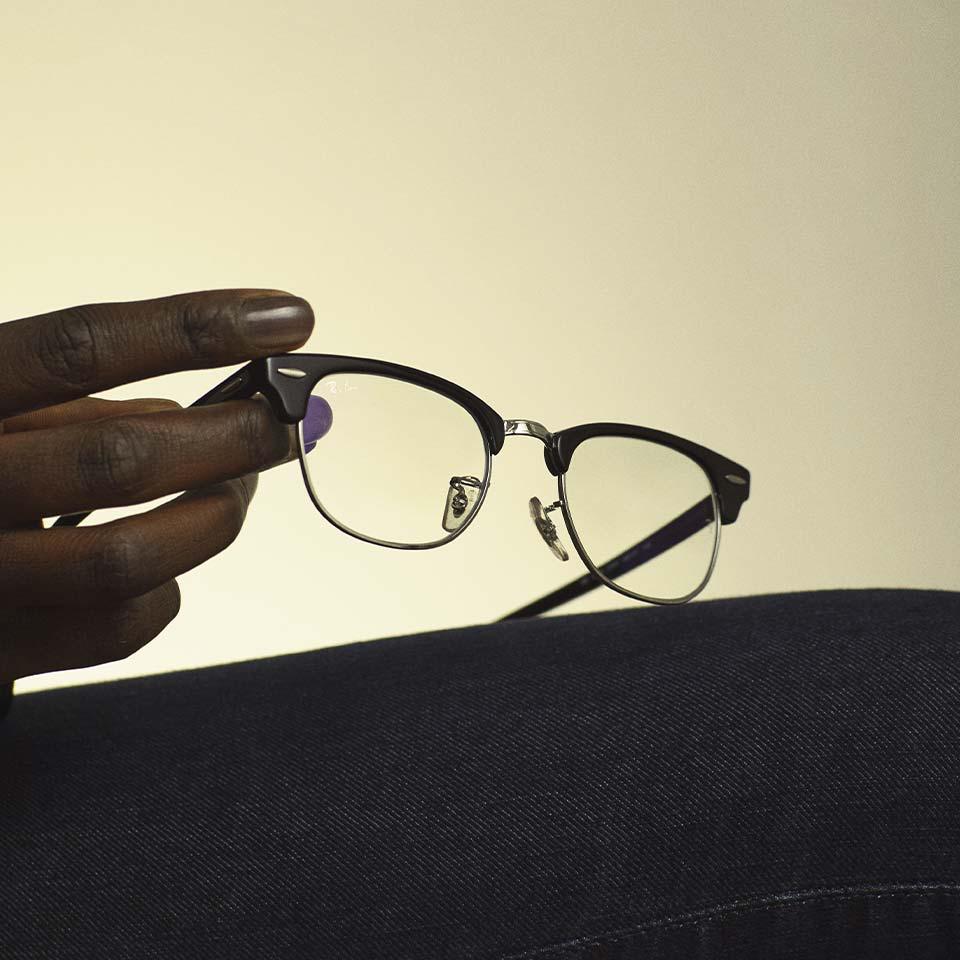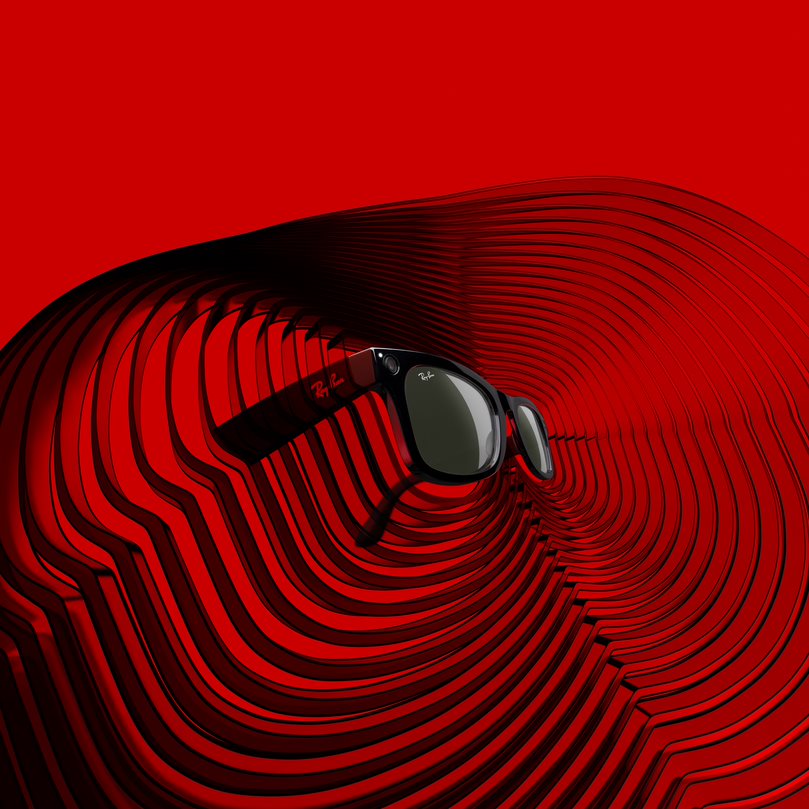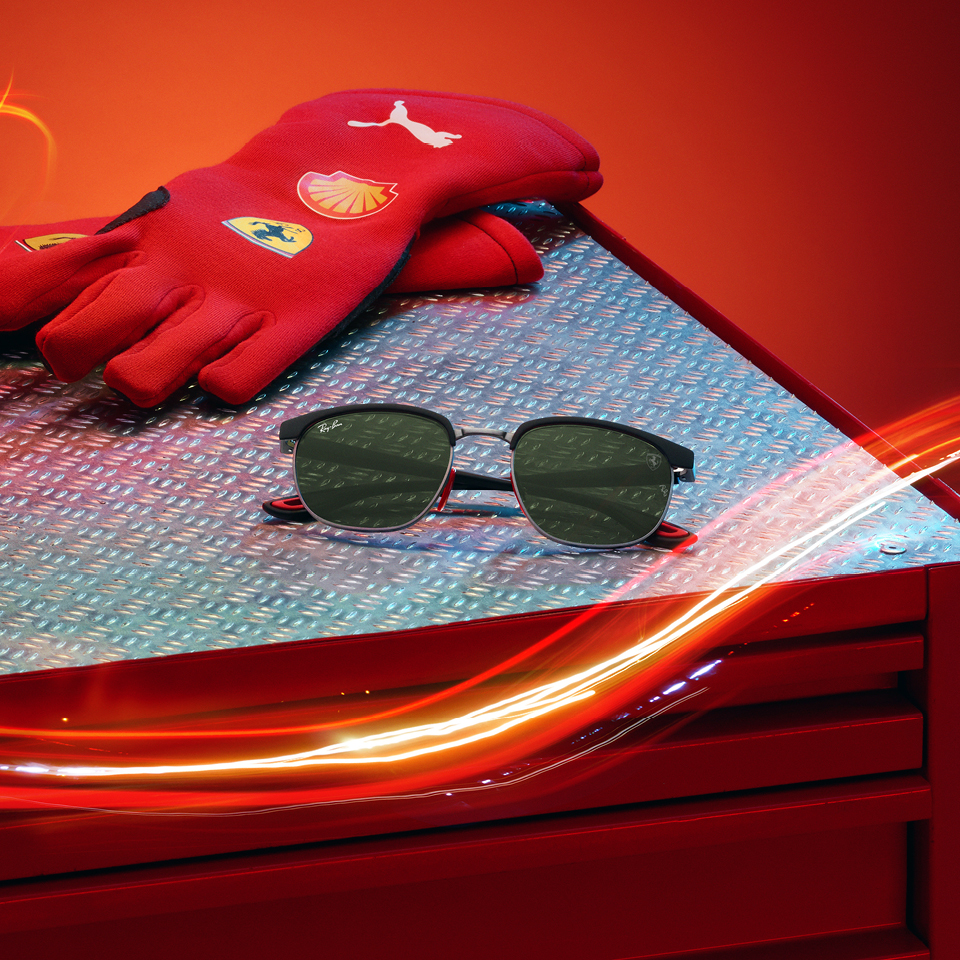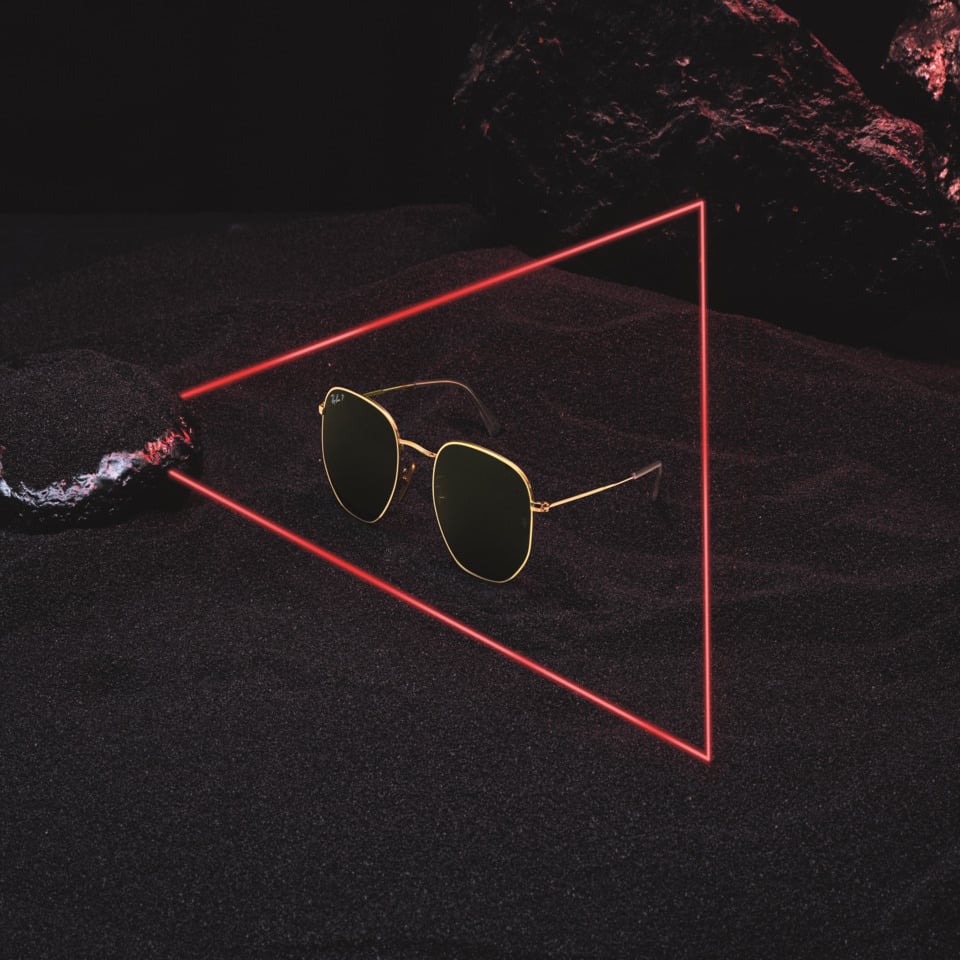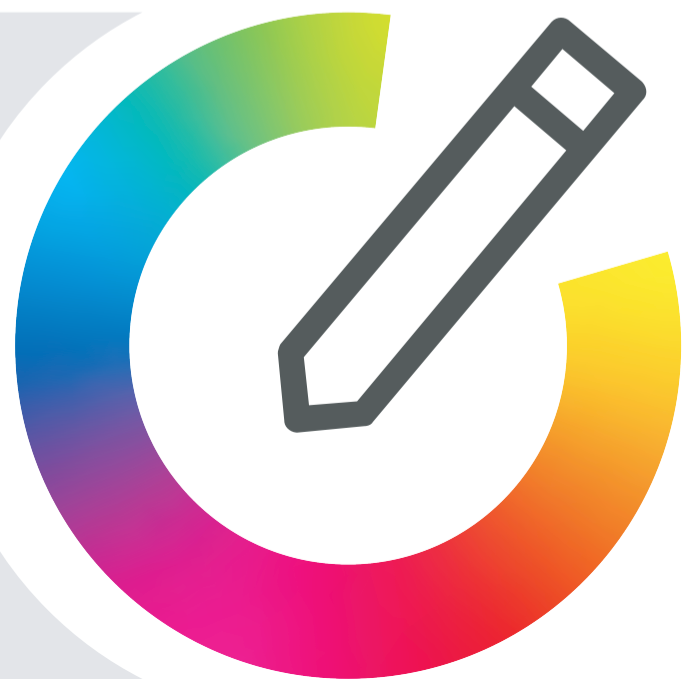 DISCOVER OUR IN-STORE SERVICES
Personal Shopping Service: Our sunglasses, eyeglasses, kids eyewear and style experts are here to personalize your shopping experience. We will meet with you personally to understand your needs and help you selecting the exact product you were looking for, so you will walk out with the perfect Ray-Ban eyewear.
Ray-Ban Smart Glasses: In partnership with Meta, discover our first generation of smart sunglasses and eyeglasses that keeps you connected. So you can keep your eyes on the world around you.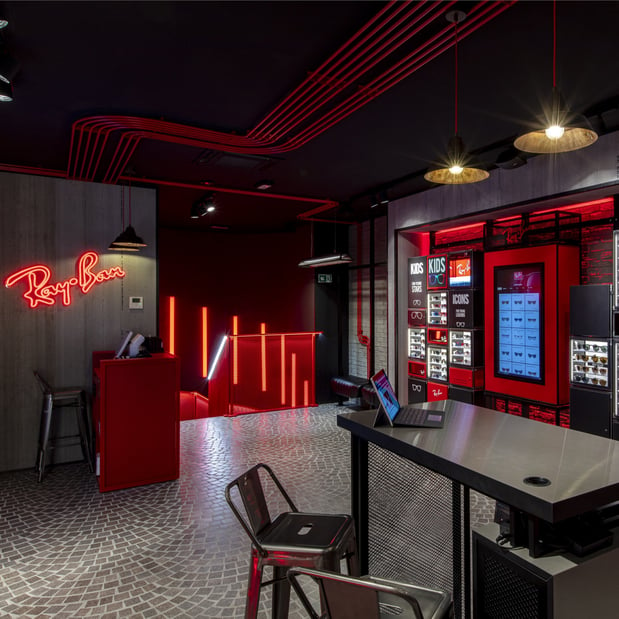 Ray-Ban Custom Lab
Get your next pair of premium sunglasses or eyeglasses at your local Ray-Ban store. Our knowledgeable team will help you find a perfect match for your personal style – and vision needs. Experience the Ray-Ban custom design service and personalize your frame and lenses. Plan your visit or drop in any time.
Your browser does not support the video tag.
Your browser does not support the video tag.
Your browser does not support the video tag.
Your browser does not support the video tag.